2014 APC Incentive Travel Program – June Update
 Raise a Glass to an Uncommon Variety of Choices
An essential part of a luxurious and relaxing vacation is finding the perfect spot to match your mood and occasion. With this philosophy in mind, Celebrity Summit have been designed each of their bars, lounges and clubs with a unique destination unto itself. The menus offer a diverse selection of classics and the latest trends.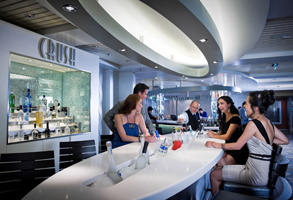 Martini Bar and Crush offers a cool, ice-topped bar and their talented bartenders put on a high-energy show preparing an intriguing menu of classic and contemporary martinis. You can sit back in the contemporary plush high-back chairs wile listening to up-tempo tunes.
Immerse yourself in the culture of wine within the inviting atmosphere of Cellar Masters, Summit's wine bar. Cellar Masters offers you the opportunity to try a cold collection of both familiar and unknown wines from around the world.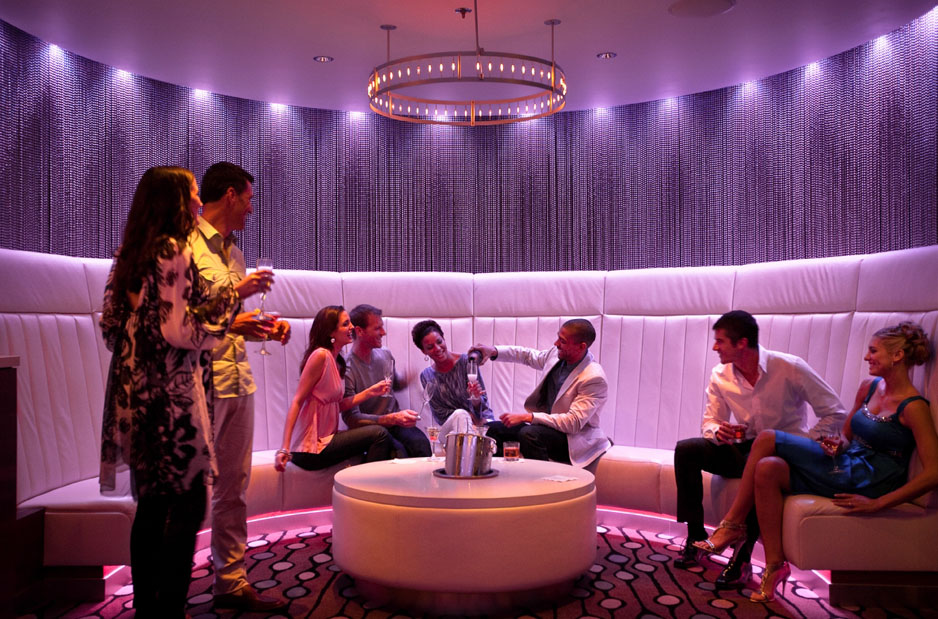 The Rendezvous Lounge is the perfect place to gather before dinner for a cocktail and dancing or after dinner you could enjoy live music, dancing and a signature cocktail.
The intimate atmosphere of Michael's Club features inviting leather chairs, perfect for sharing conversation, listening to a live guitarist, or savoring one of up to 64 international craft beers, extensive collections of fine whisky's, scotches, cognacs and bourbons.